Below you will find links to our news and stories. Take some time to read some of them. Let us know what you think and stay connected with us by signing up for our newsletters and blogs.
Take care!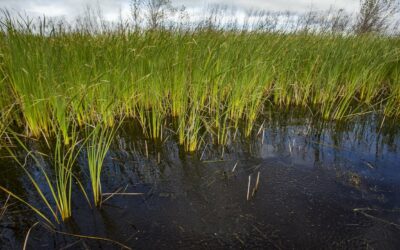 Patrick Boozhoo, member of the Redcliff Band of Lake Superior Chippewa, is taking a canoe voyage down the Mississippi to raise awareness and start new conversations about wild rice and the need to protect its ecosystem.
Ask us questions. Share ideas. Send us a message.
Set up a time to meet with us. Tell us your story.